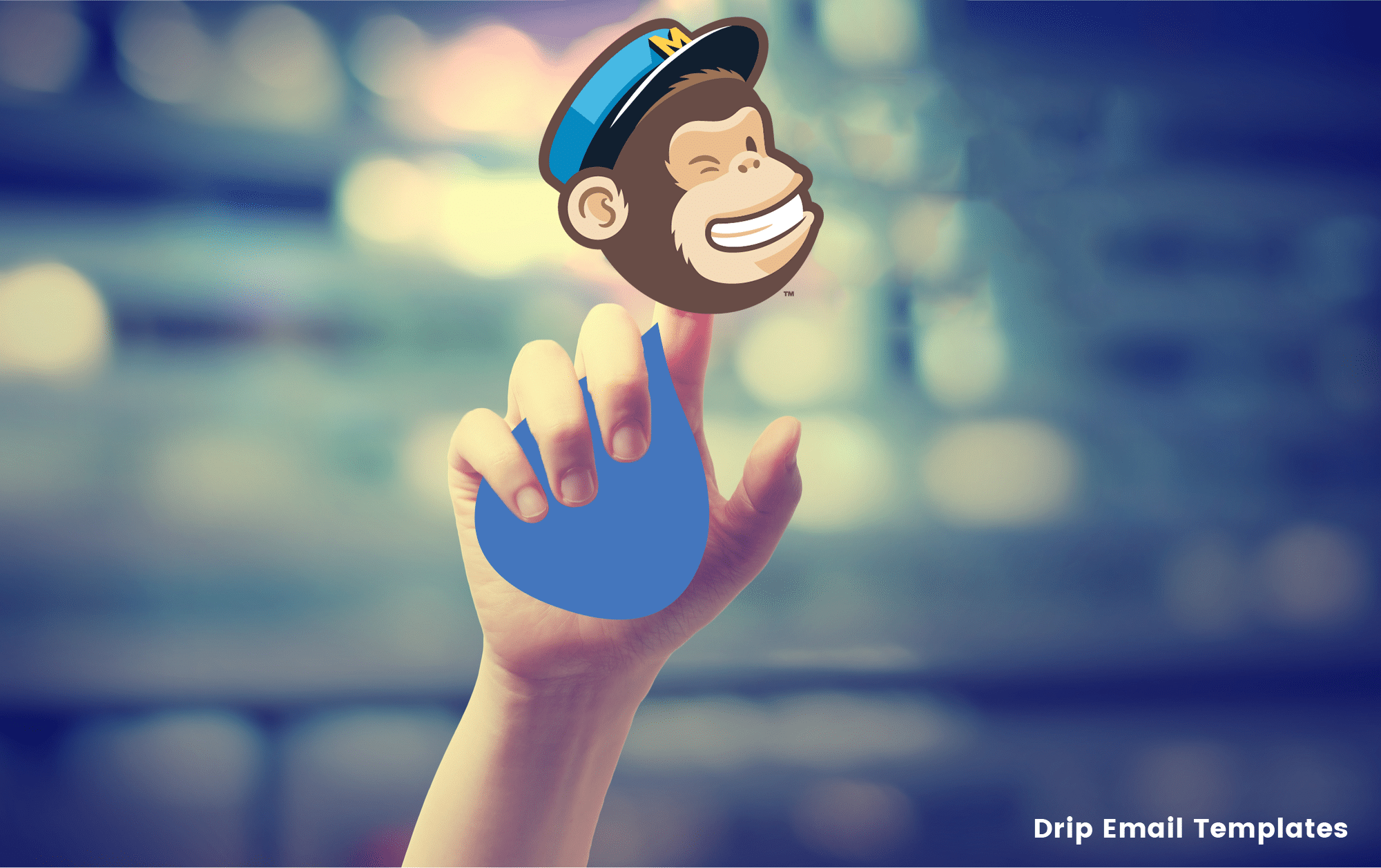 Previously used MailChimp? In this tutorial we'll cover how to modify and import your existing MailChimp email templates into Drip in 5 simple steps.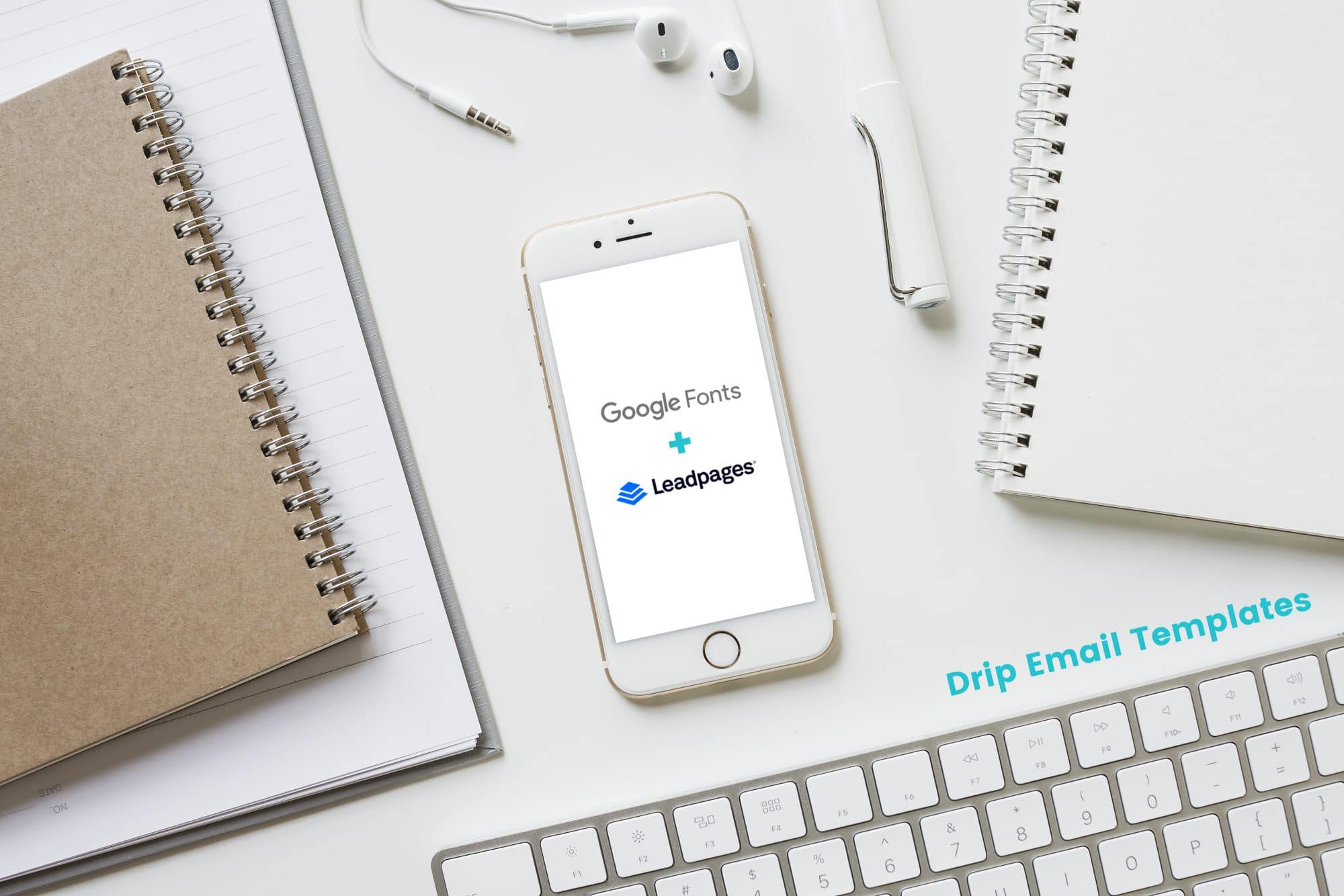 At Drip Email Templates we really believe in branding! Which is why we wanted to create a guide that would help you use your brand's Google Web Font, that may not otherwise be available, on your Leadpages.
NEW TO DRIP?
Get Anil Agrawal's Drip Essentials course and learn email automation in 7 days or less! 
Get the Course
Need help with your project?