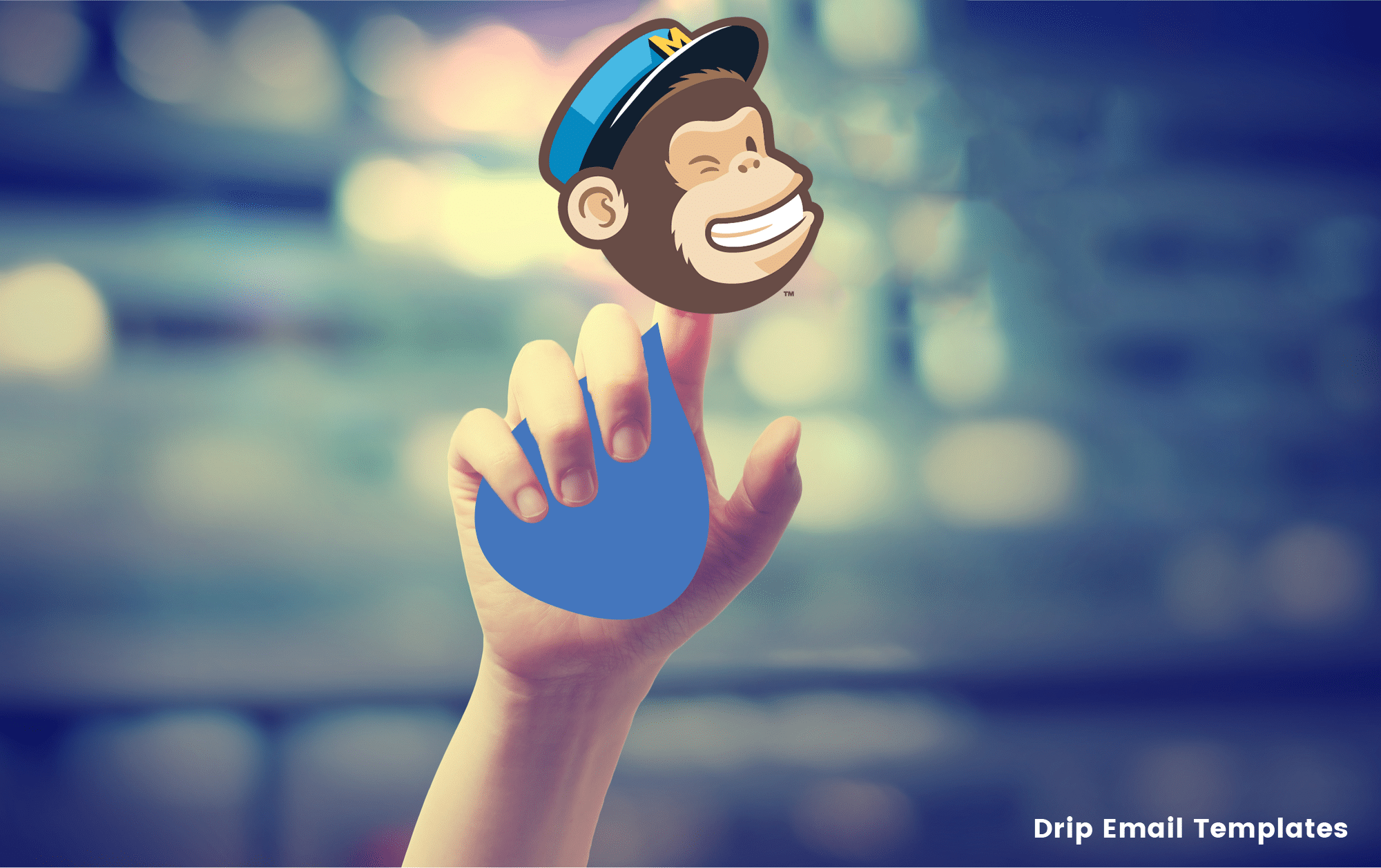 Previously used MailChimp? In this tutorial we'll cover how to modify and import your existing MailChimp email templates into Drip in 5 simple steps.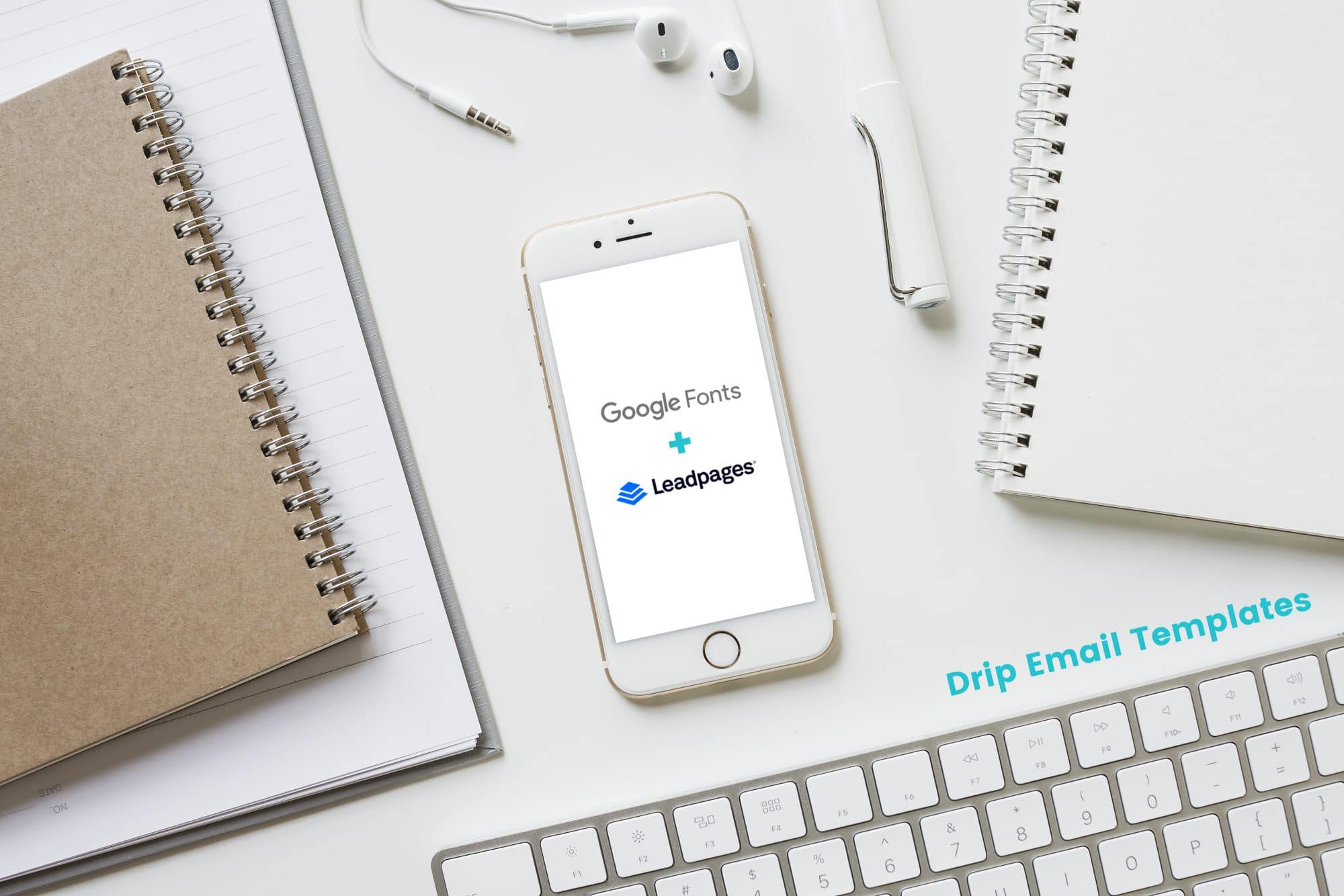 At Drip Email Templates we really believe in branding! Which is why we wanted to create a guide that would help you use your brand's Google Web Font, that may not otherwise be available, on your Leadpages.
Need help with your project?