Free email marketing training.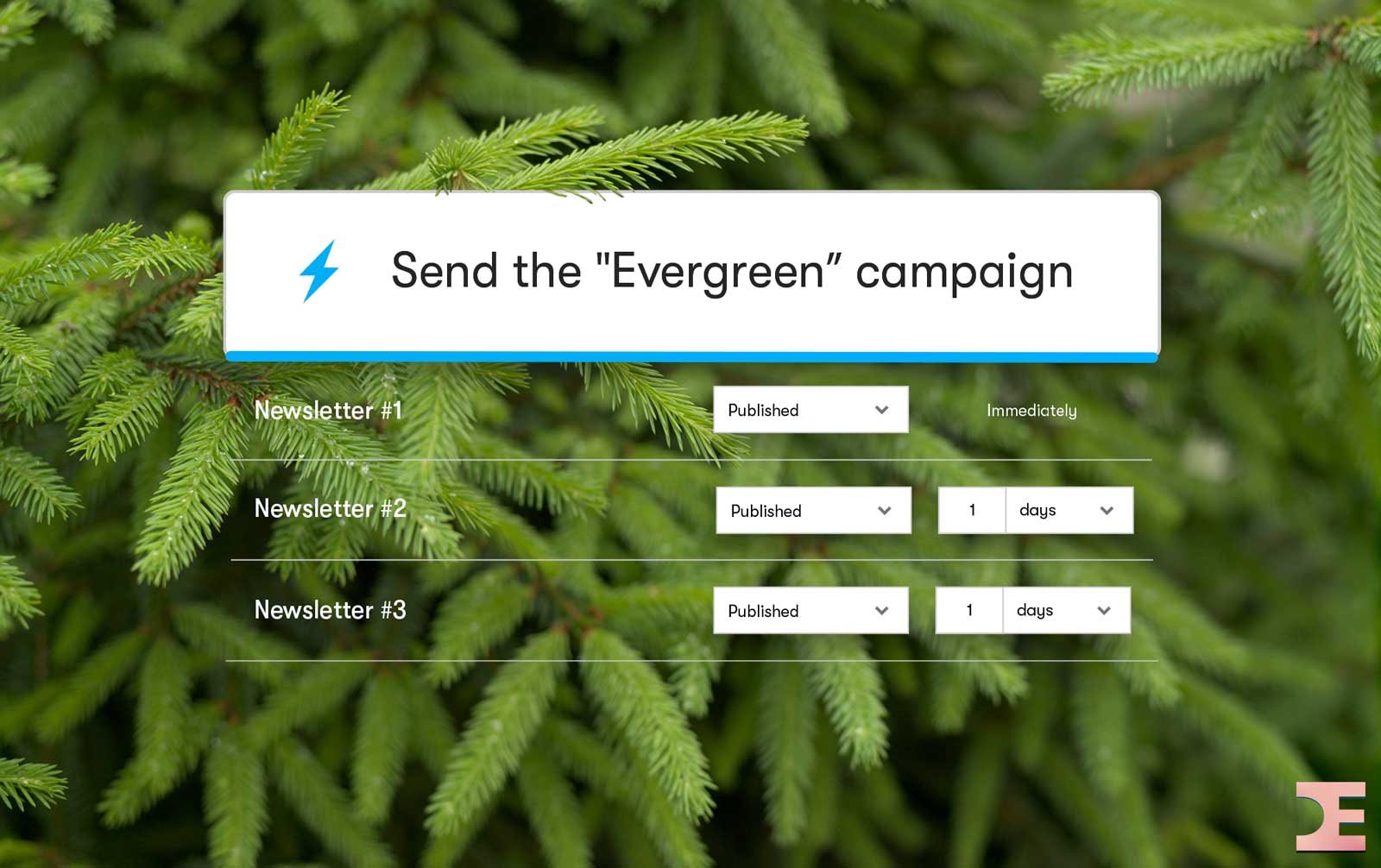 Maybe you've been sending weekly broadcast emails with all your newsletter goodness and you're starting to realize 'Dang, this is a lot of work and new people will never see these gems' and so here we are − wondering how to make the switch to an evergreen newsletter.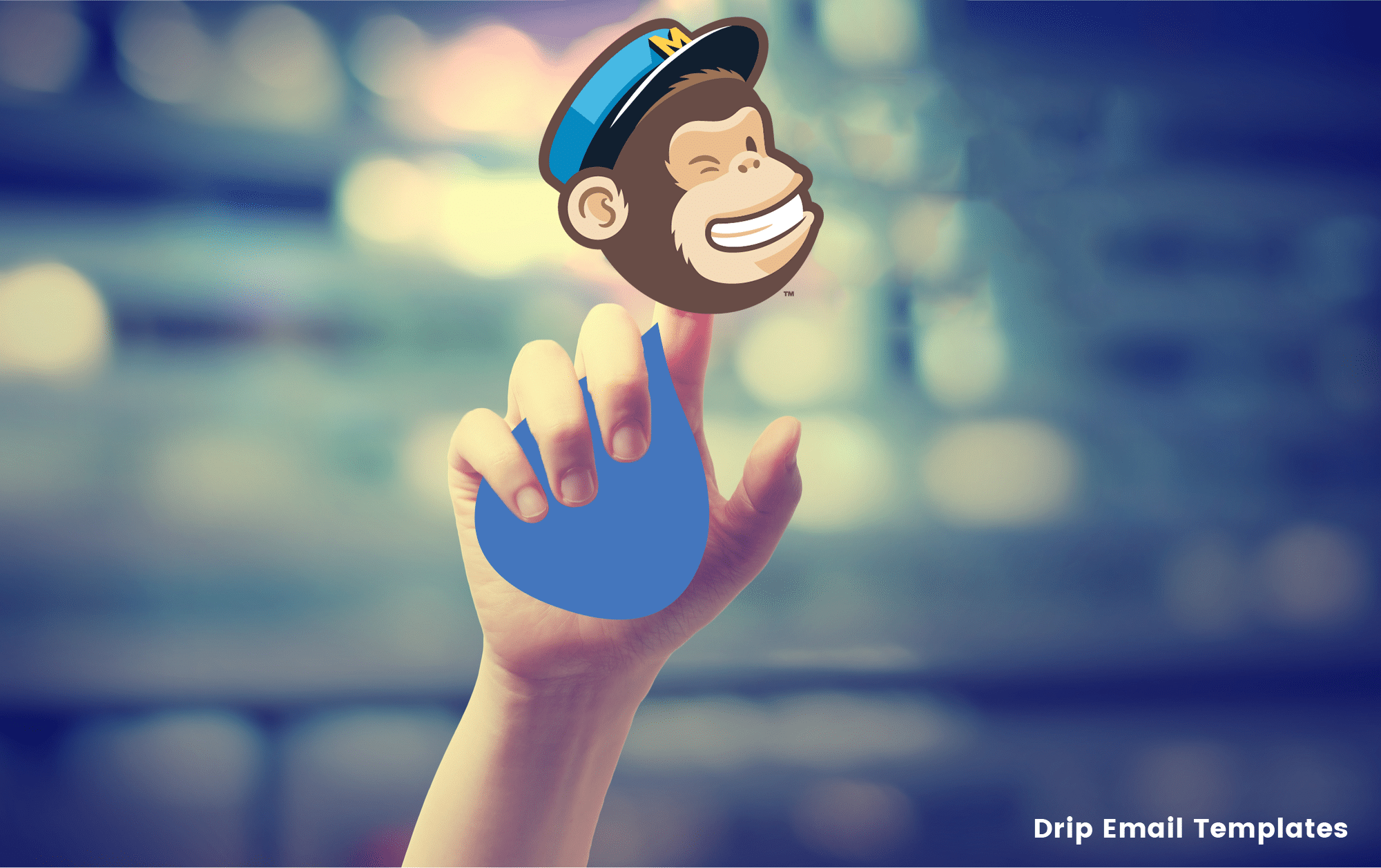 Previously used MailChimp? In this tutorial we'll cover how to modify and import your existing MailChimp email templates into Drip in 5 simple steps.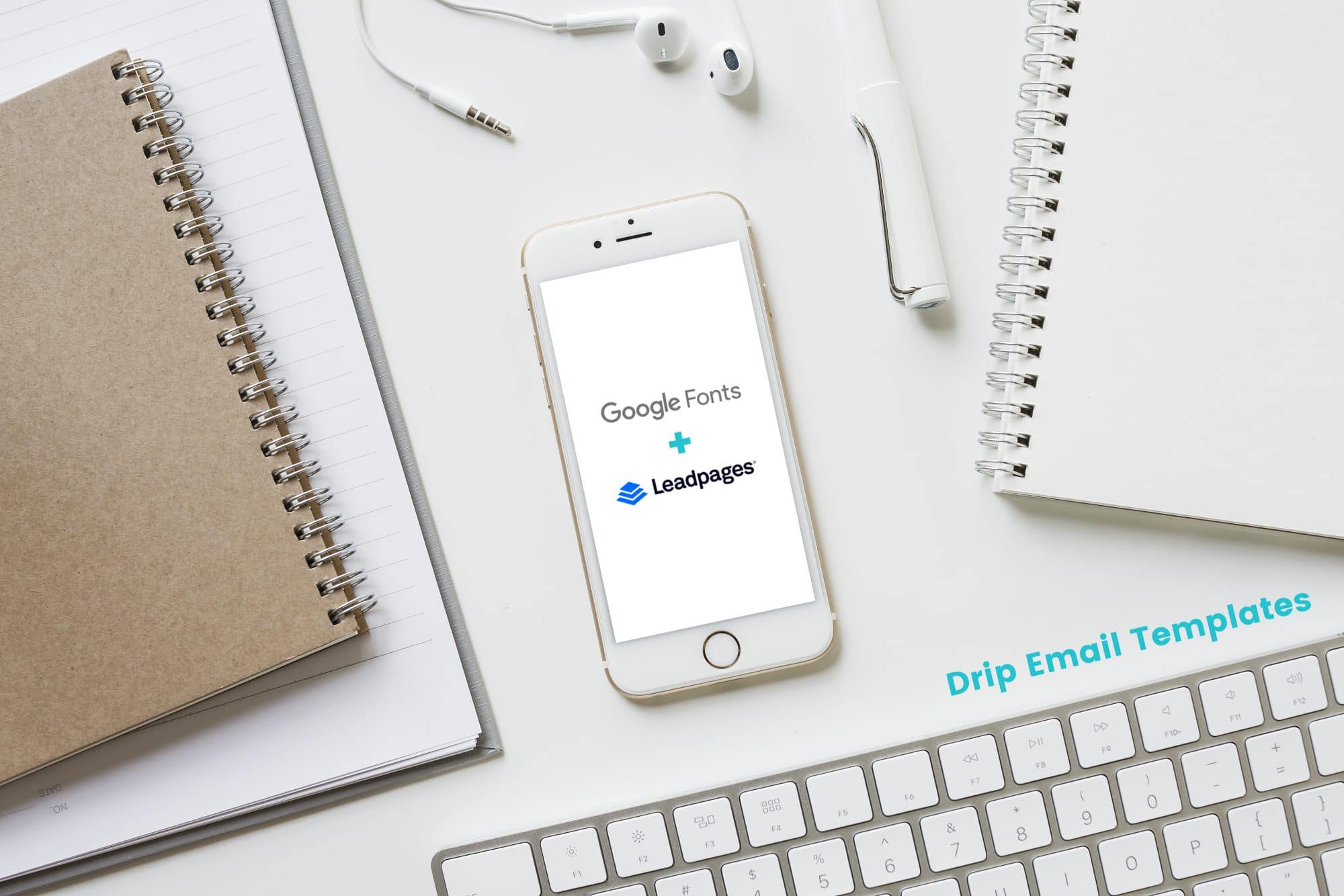 At Drip Email Templates we really believe in branding! Which is why we wanted to create a guide that would help you use your brand's Google Web Font, that may not otherwise be available, on your Leadpages.
Need help with your project?