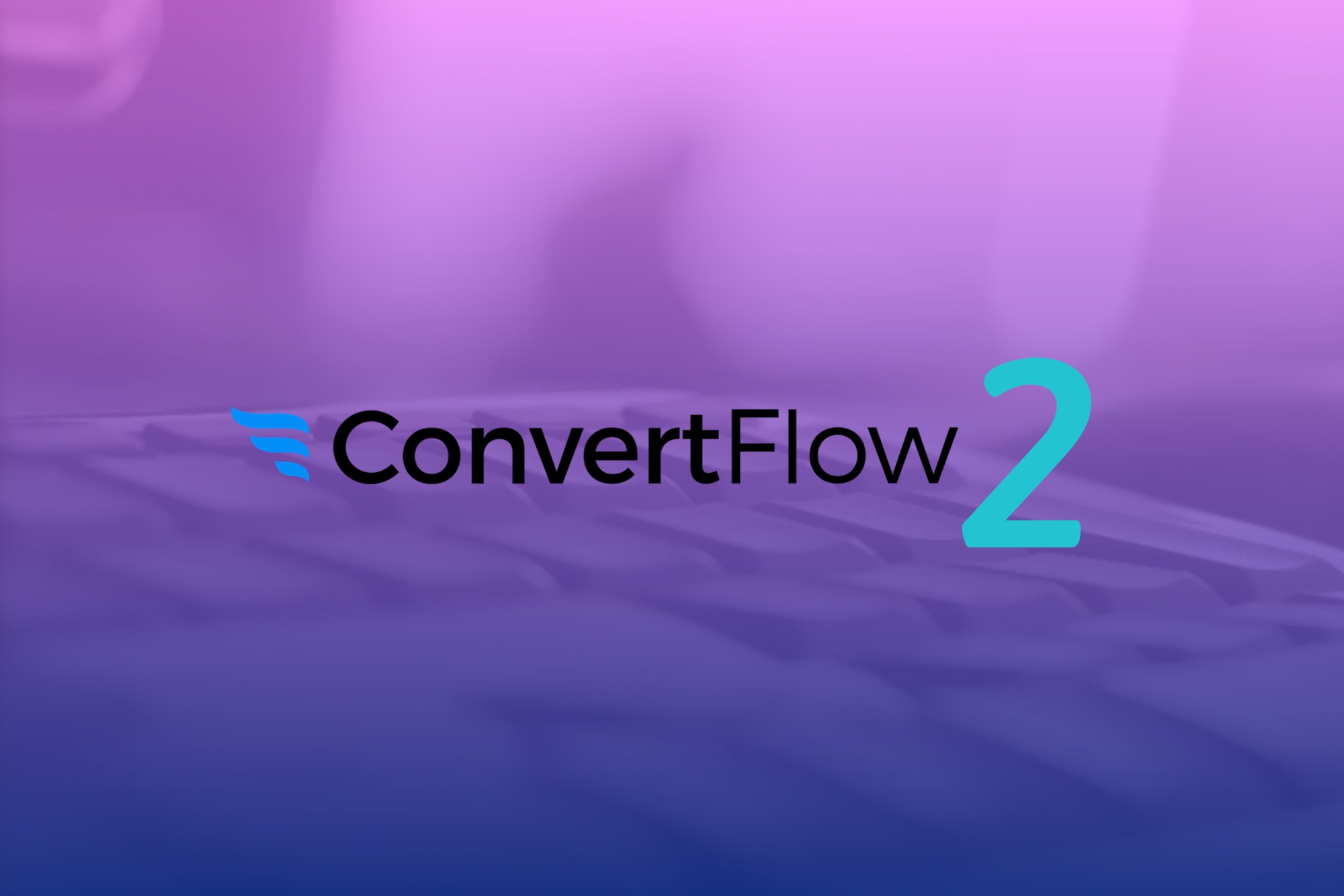 Breaking news, just discovered today email marketing world! It's no secret that we love the dynamic call to action and on-site retargeting service ConvertFlow. If you didn't know already, it is perhaps our favorite email marketing tool next to Drip itself (and we use a lot of online services). That's why when Jonathan from ConvertFlow […]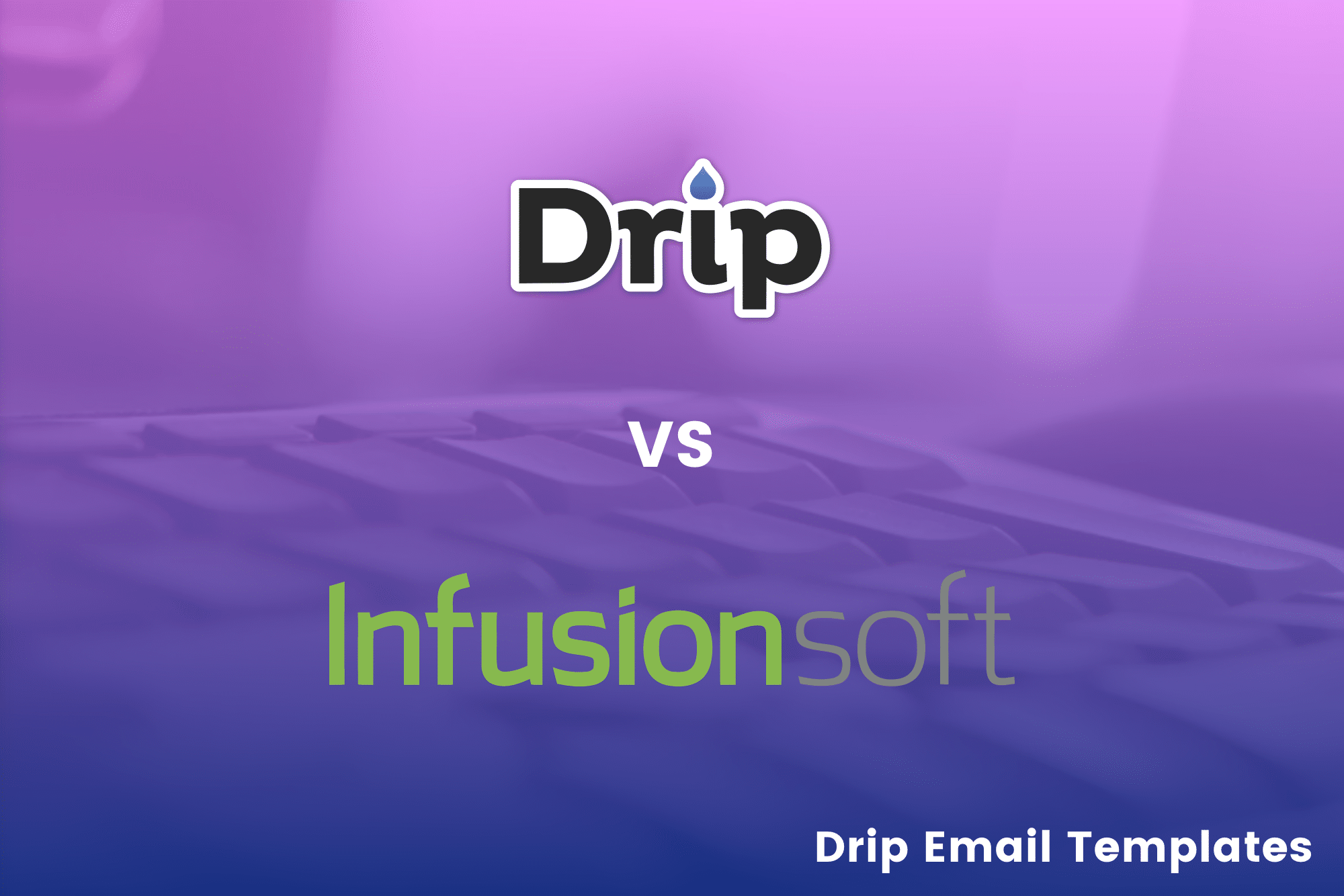 When Leadpages acquired Drip we switched over our 2 active Infusionsoft and numerous MailChimp accounts to Drip. Why? Because Drip is better. Let me explain…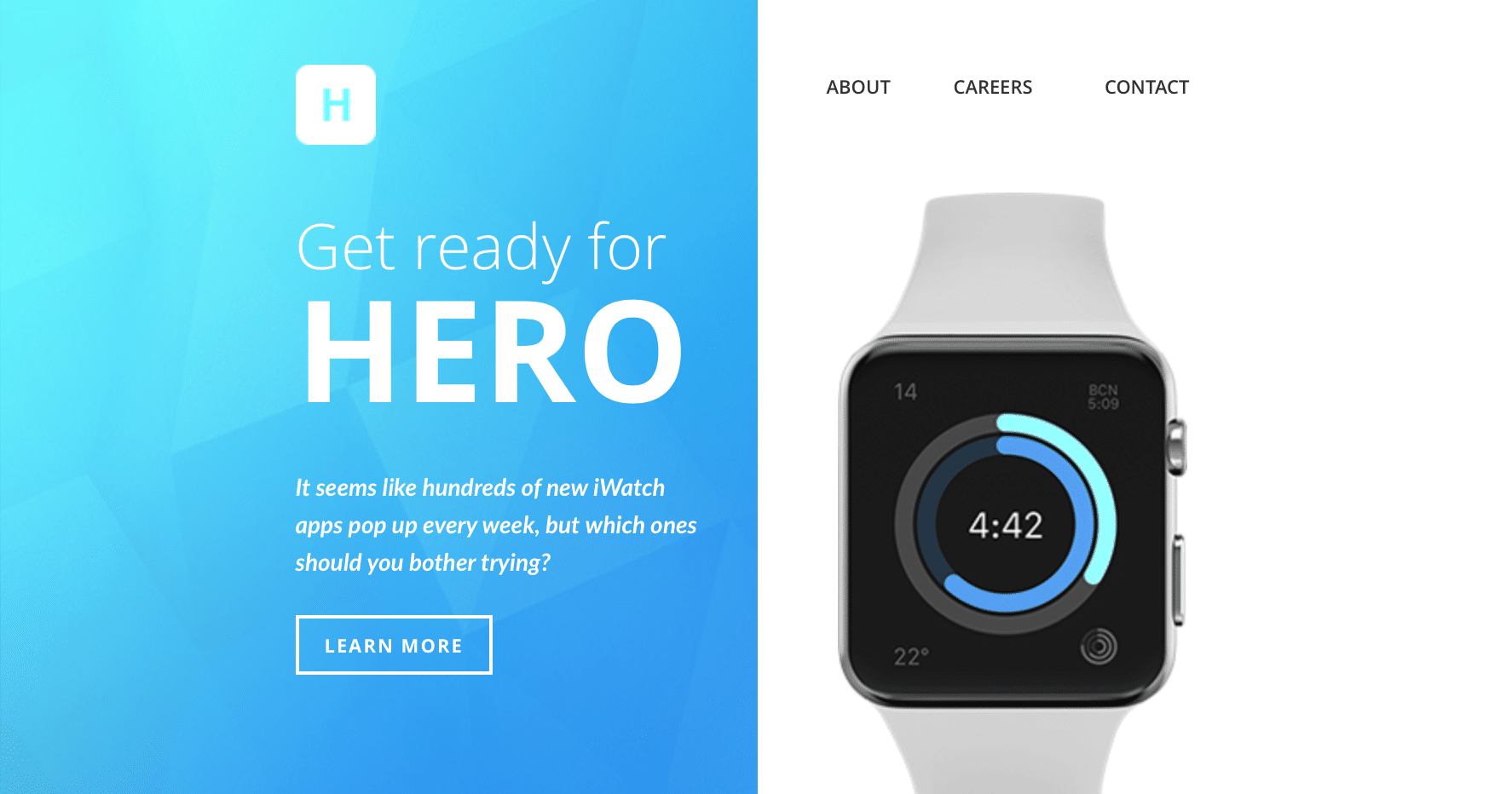 Thanks for checking out Drip Email Templates. Stay tuned for weekly email templates, Drip tips, tutorials and updates on the latest email marketing trends.
NEW TO DRIP?
Get Anil Agrawal's Drip Essentials course and learn email automation in 7 days or less!
Get the Course
Need help with your project?